Wild West Iceland - Hornstrandir Multi Day Hike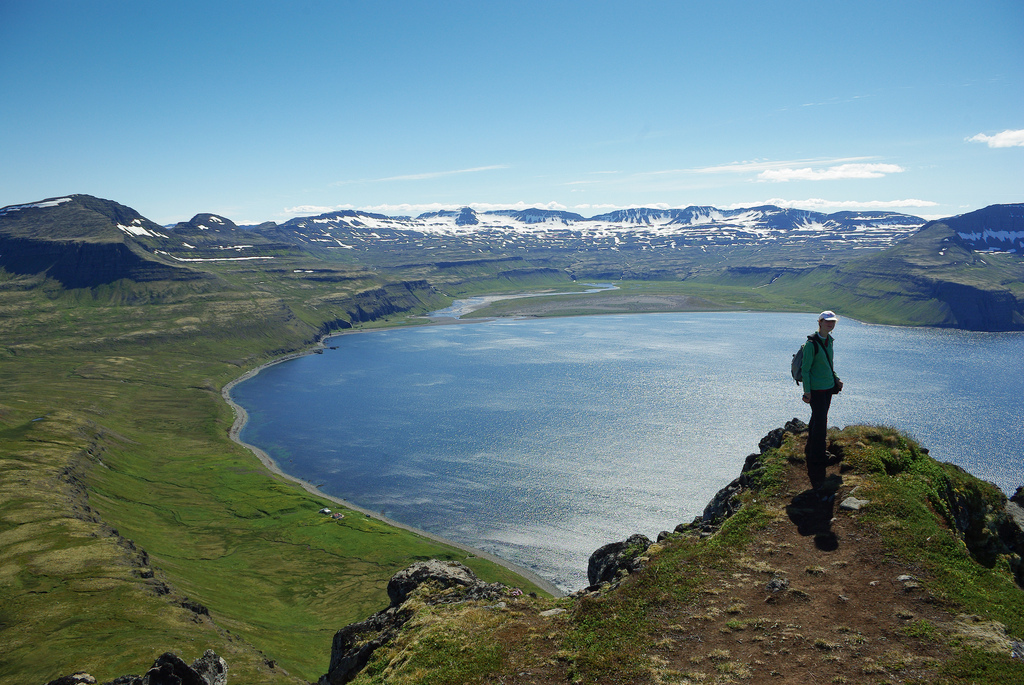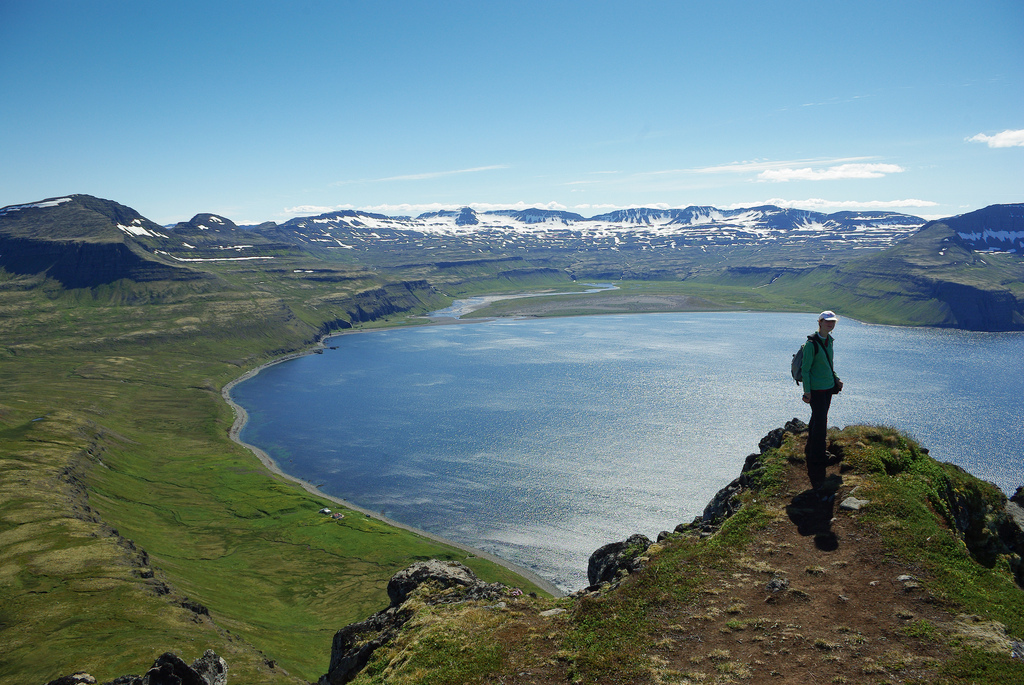 Wild West Iceland - Hornstrandir Multi Day Hike
"As the Wildest stretch of Coast left in Iceland, Hornstrandir is both remote and harch, whilst being stunningly beautiful and fertile…" - Jón Joel, Head Guide
Experience Hornstrandir, the wildest piece of coast in Iceland, where Arctic fox live unafraid of humans and fjords lie empty nearly the whole year round. This most Northerly part of the Icelandic Westfjords is a protected Nature Reserve and can only be reached during the short summer by small boat. If you want to really experience the vast wildness of the Icelandic Fjords, then this 6 Day tour is something you should not miss!
Next time next year: 2020
This trip is specifically designed and priced per person for groups of 10 Guests. For groups of less/more than 10 guests please contact us directly.
Do want to leave the busy streets and paved roads of civilization? Perhaps step away from the busy tourist areas of Iceland?
If it was a yes to the questions above, well The Nature Reserve of Hornstrandir is perfect for you! This area is Wild, Rugged and stunningly Beautiful. People lived in Hornstrandir up until the middle of last century before they packed up and left for an easier life and since then it has been left to nature and the elements. During this incredible experience you will have the chance to see an area of Iceland almost no other tourist sees, an area without crowds or stress. During each of the four hiking days we hike between 6-8 hours, taking our time searching for wildlife, daring photo opportunities, peaceful coves and exciting stories. Don´t forget to bring clothes for all weather as during this hike the temperature can vary between +20°C and 0°C !
Day 1. We start off by picking you up in Keflavík International Airport, then drive you straight over to the Westfjords where we spend the night in group accommodation in the picturesque fishing town of Ísafjörður or Bolungravík.
Day 2. Take a small ferry (around 2-3 hour boat ride) from Ísafjörður to the Hornstrandir Nature Reserve and then hike to our evenings accommodation, the Hornbjargsvíti Lighthouse.
Day 3/4. 2 days of hiking with tent accommodation both nights.
Day 5. A mornings hike to the boat with which we catch a ride back to Ísafjörður. We then drive to the town of Flateyri where we stay in group accommodation for the night.
Day 6. We drive south, via the incredible Dynjandi waterfall, to the ferry terminal at Brjánslækur where we catch the ferry to Stykkishólmur and drive back to Reykjavík. We take you to the Laugardalur Hostel near the town centre, where we part ways and you spend the evening enjoying Reykjavík and reminiscing about your EPIC Hiking Adventure!
Included:
Two experienced English and Scandinavian speaking Icelandic guides.

Pick up in Reykjavik, drive to/from Hornstrandir, all ferry fares.

Accommodation (2 lavvu tents: 6+7) and full catering throughout the hiking trip (4 days) including dinner in Þingyri

Accommodation with breakfast in Reykjavik (day 6)
What's not included:
Travel insurance

Provisions for the driving days and day in Reykjavik

Flights to and from Iceland

all food (except breakfast) during travelling days
Terms and conditions:
The price stated is per person for a 10 people joining the tour.

Icelandic weather constantly changes and therefore we reserve the right to postpone/cancel trips due to weather or other factors outside of our control. If we cancel tours, full refunds will be issued.