The Shape of Lava - Geology and Wildlife Hike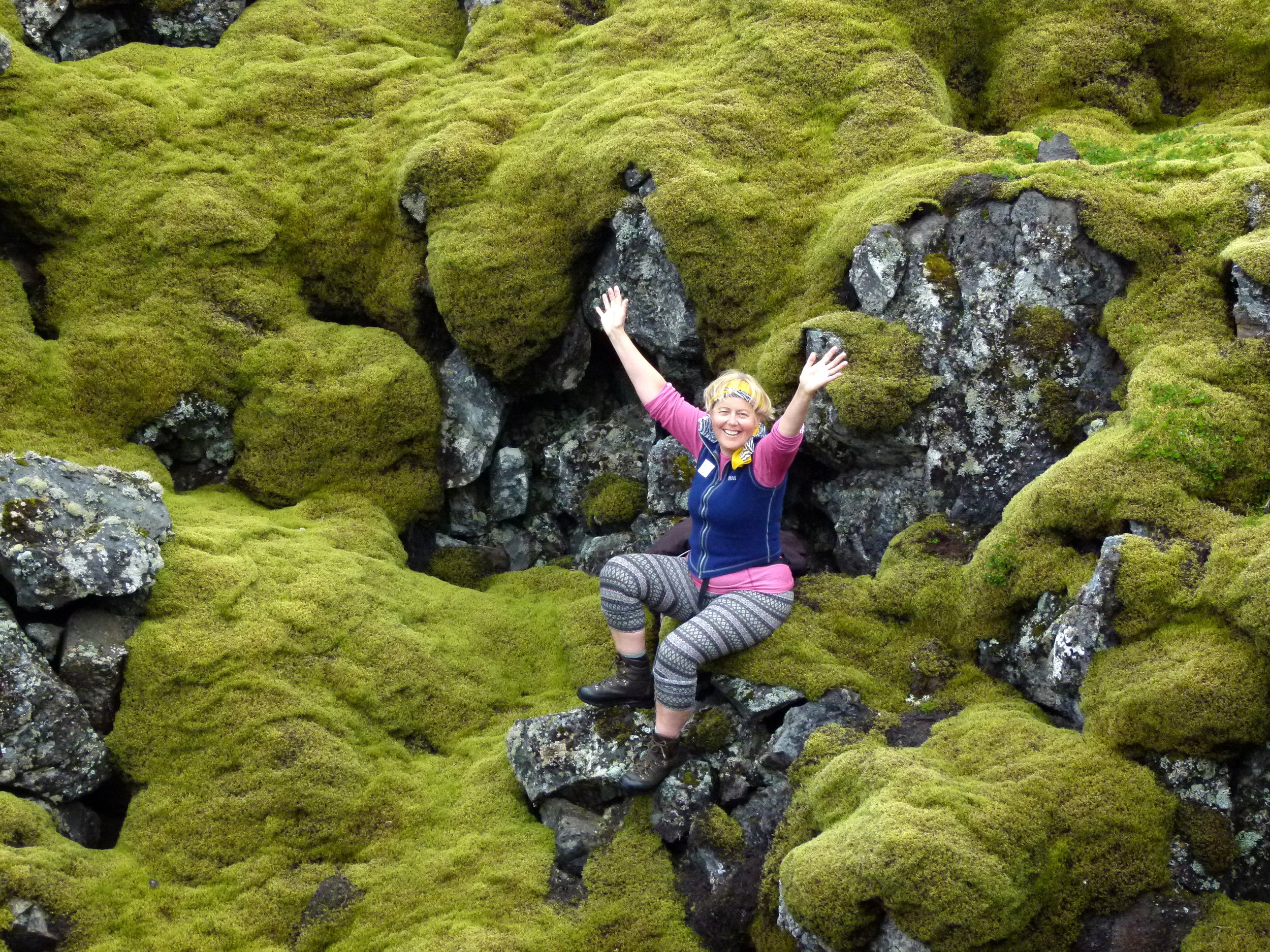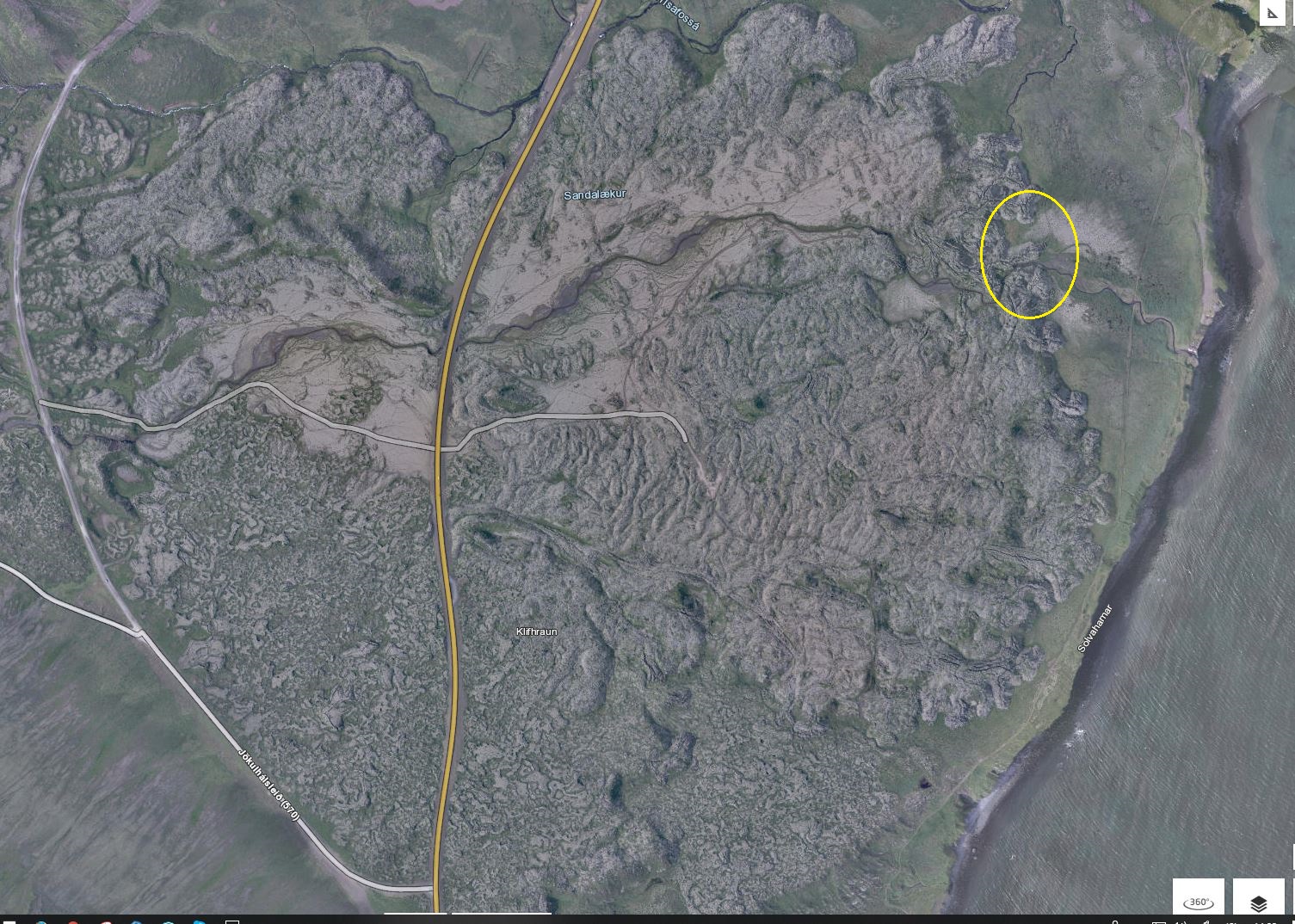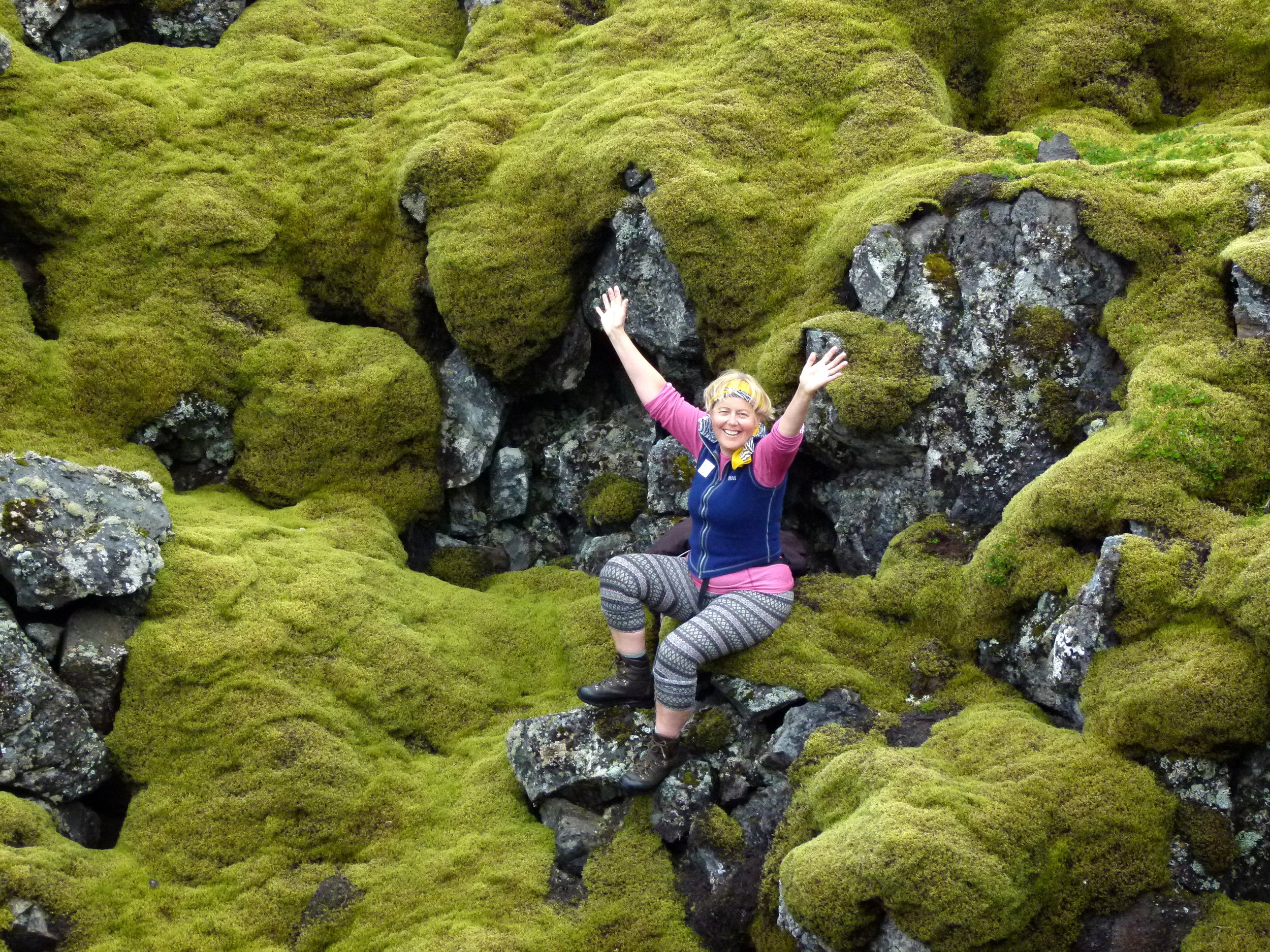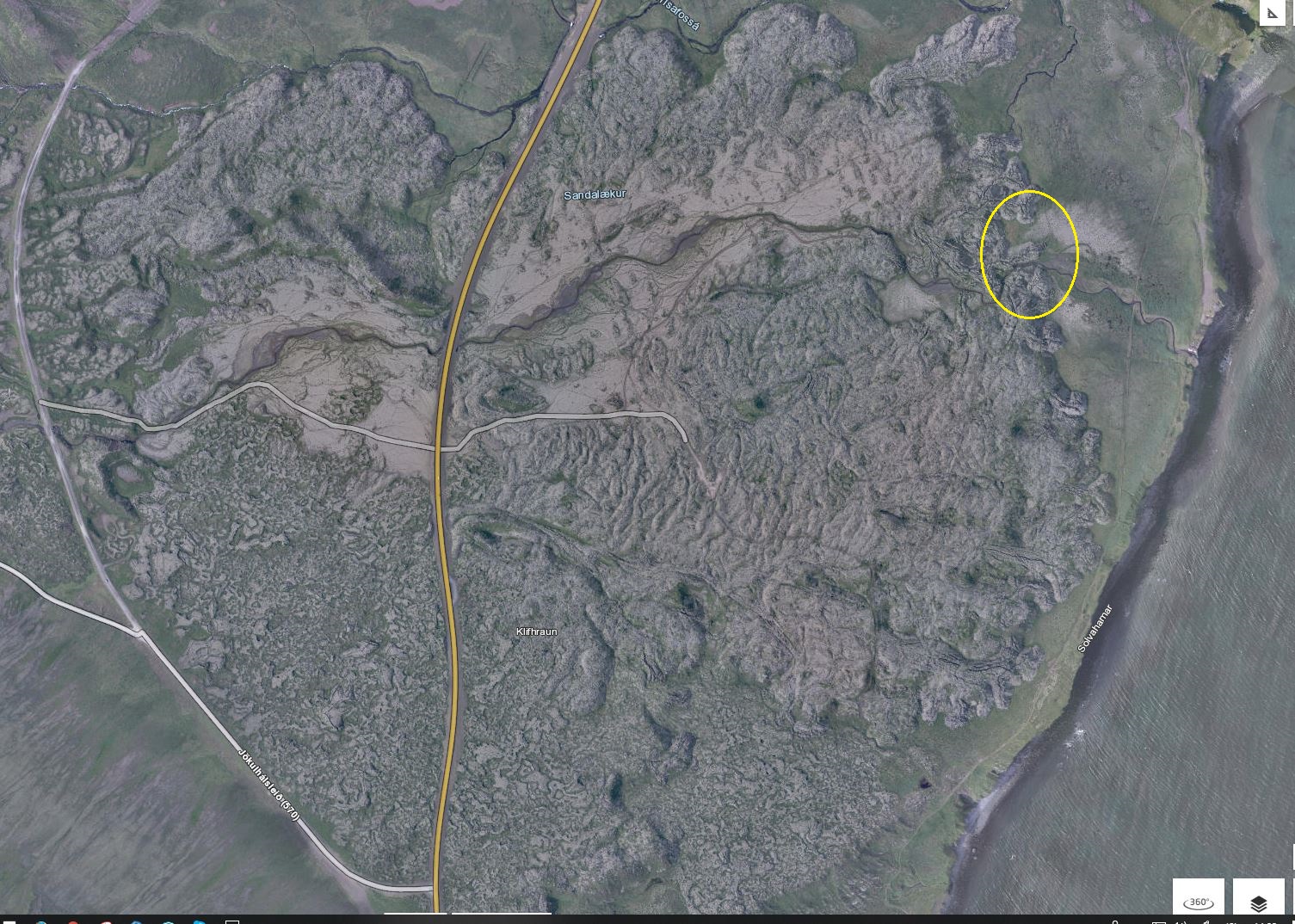 The Shape of Lava - Geology and Wildlife Hike
"No piece of lava is the same. When you walk through the Klifhraun lava field, you can find the shapes of trolls and giants frozen in rock since the time before Settlers." - Maggie, GoWest Guide
An easy hike for the whole family, that takes a circular route away from the normal tourist tracks and instead through secret passageways in the Klifraun lava field. We pass by lava and moss of all shapes, visit historical ruins and hear sagas from the area. A must do, easy, short hike to really take in the volcanic past of Snæfellsnes.
Leaving from the village of Arnarstapi, we take a circular route starting at Bird colonies and Basalt. After hiking along the ancient horse road that used to lead to Reykjavík City, we turn away from the ocean, past old moss covered settlements and into the secret paths of the Klifhraun lava field. Here in the Lava field, we hike along a beautifully clear river between moss covered lava, listening for the numerous bird species that live here and keeping a close eye out for the Arctic fox which hunt these paths. The area is rich in history and features in much of Icelands folklore and saga, so be prepared to delve into a story world of trolls, vikings and mischief. We wind through the lava field before re-emerging back in Arnarstapi.
Meeting at GoWest Base Hut:
BOOKING & AVAILABILITY:
Price for adults: 14.000 ISK
Price for teenagers: 10.000 ISK
Children go Free.
For availability please contact us directly.
INFO:
Meeting time: 10am
Duration: 3-4hours
Difficulty (scale 1-10): 4
INCLUDED:
Guided hike in English and Scandinavian.
A chocolaty lava treat.
Terms and conditions:
The price stated is per person for a minimum of 3 people joining the tour. If less than the minimum 3 bookings are received, it will be priced as a private guided tour (equal to 3 paying guests). - You can book and we will pay you back if we do not get the minimum paying persons.
Icelandic weather constantly changes and therefore we reserve the right to postpone/cancel trips due to weather or other factors outside of our control. If we cancel tours, full refunds will be issued.