Midnight Sun Glacier – Snæfellsjokull Glacier Midnight Summit hike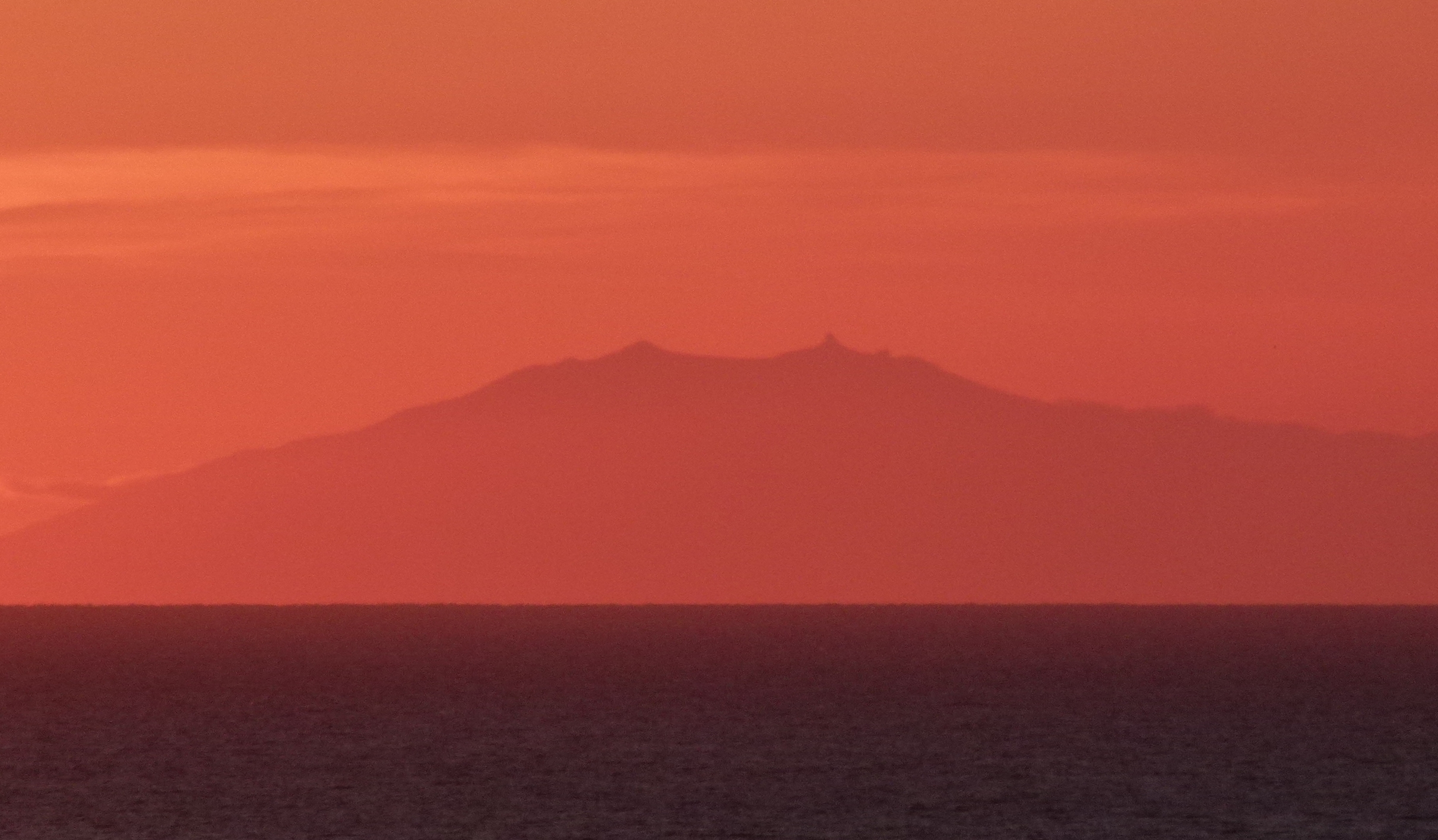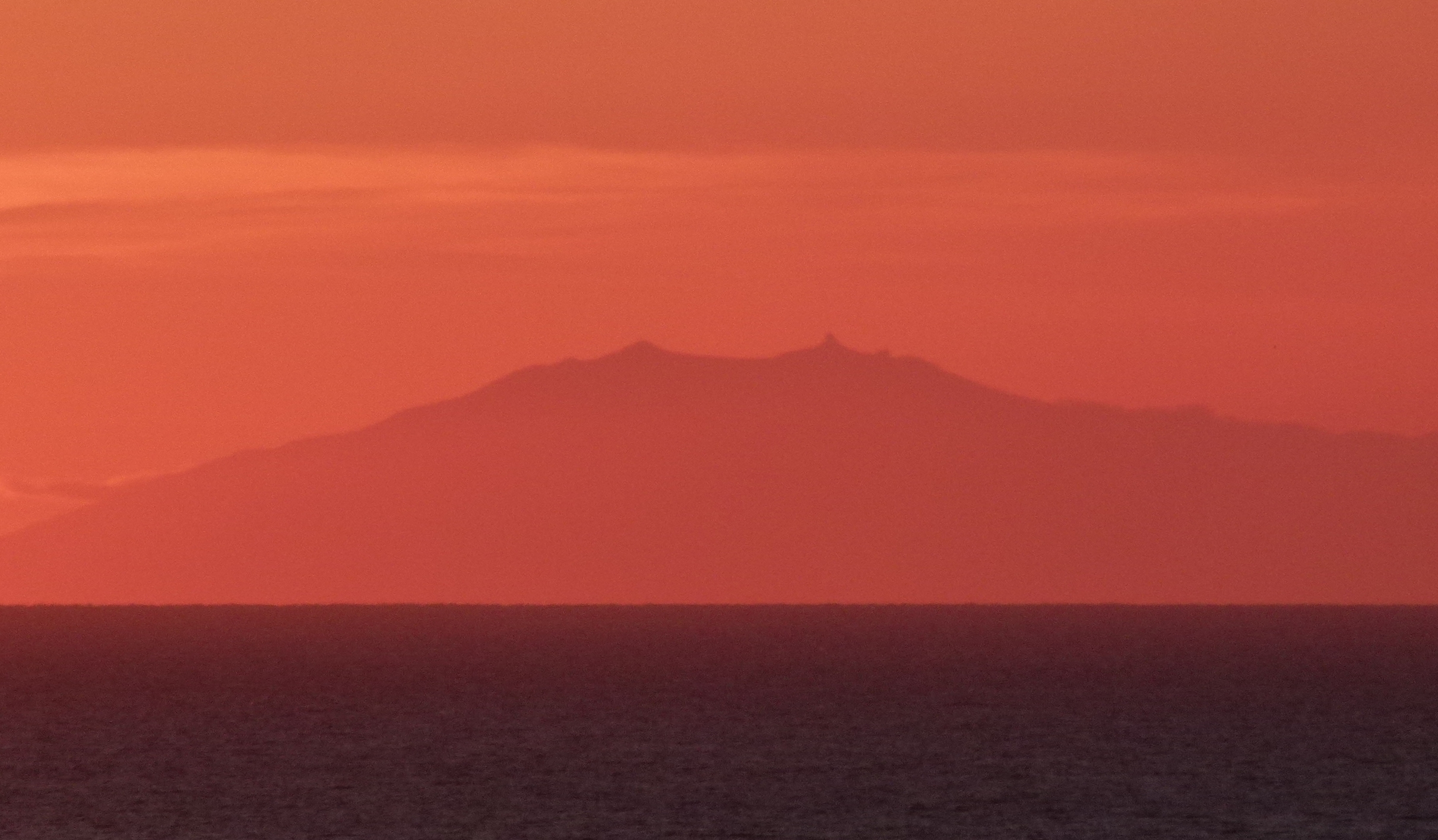 Midnight Sun Glacier – Snæfellsjokull Glacier Midnight Summit hike
"Sjáðu jökulinn loga…" (See the glacier on fire...) - sing the Icelandic football fans about the setting summer sun turning Snæfellsjökull a bright orange colour.
Joining us on a hike, in the midnight sun, to the summit of this legendary glacier/volcano duo, truly is a unique experience that should not be missed.
The Hike
Working together as a team, using only the strength of our bodies and minds, we will hike together to the summit of Snæfellsjökull and reach the top around midnight. Upon reaching the summit this natural way, you will be rewarded with an overwhelming sense of self-fulfillment and absolute triumph.
....Oh and the views over the entirety of the Snæfellsness peninsula, the Westfjords and Reykjavik City are not too bad either.
"Prepared to be humbled when you feel so small in such EPIC nature!" - Jón Joel (Head Guide)
Meeting at GoWest hut, Arnarstapi:
INFO:
Departure time: 8pm
Return time: 2-3am
Duration: 6/7hours
Difficulty (scale 1-10): 6/7
INCLUDED:
All required glacier gear which includes Climbing harness, Crampons, Ice axe, Hiking poles, Safety line.
Guided in English and Scandinavian.
Short drive to Snæfellsjökull trail start
Excluded:
Sturdy hiking boots - can also be rented 1.500Isk (please ask us when you book to make sure we have your size)
Appropriate warm clothing, wet weather clothing
Food and water
Please read this list of suggested Personal Equipment you should bring with you on a glacier hike - Personal Equipment List
Transport to and from Arnarstapi (can be arranged from Reykjavik at extra cost).
Terms and conditions:
The price stated is per person for a minimum of 3 people joining the tour. If less than the minimum 3 bookings are received, it will be priced as a private guided tour (equal to 3 paying guests). - You can book and we will pay you back if we do not get the minimum paying persons.
Icelandic weather constantly changes and therefore we reserve the right to postpone/cancel trips due to weather or other factors outside of our control. If we cancel tours, full refunds will be issued.