Wild West-Fjords – The East-STRANDIR Hike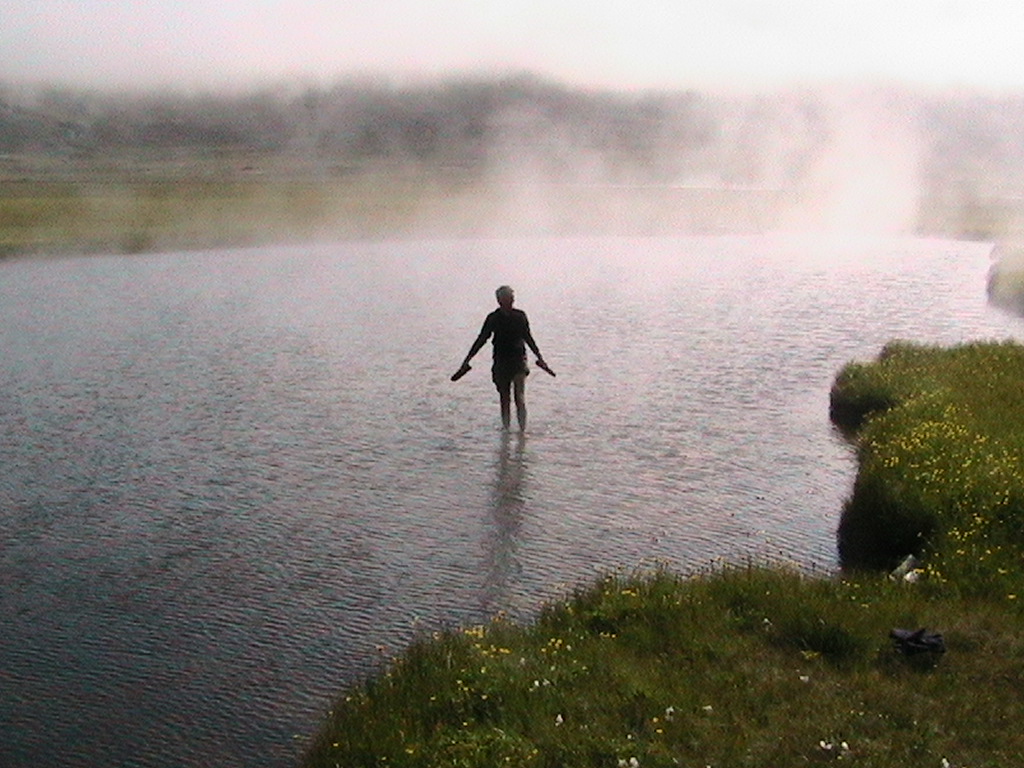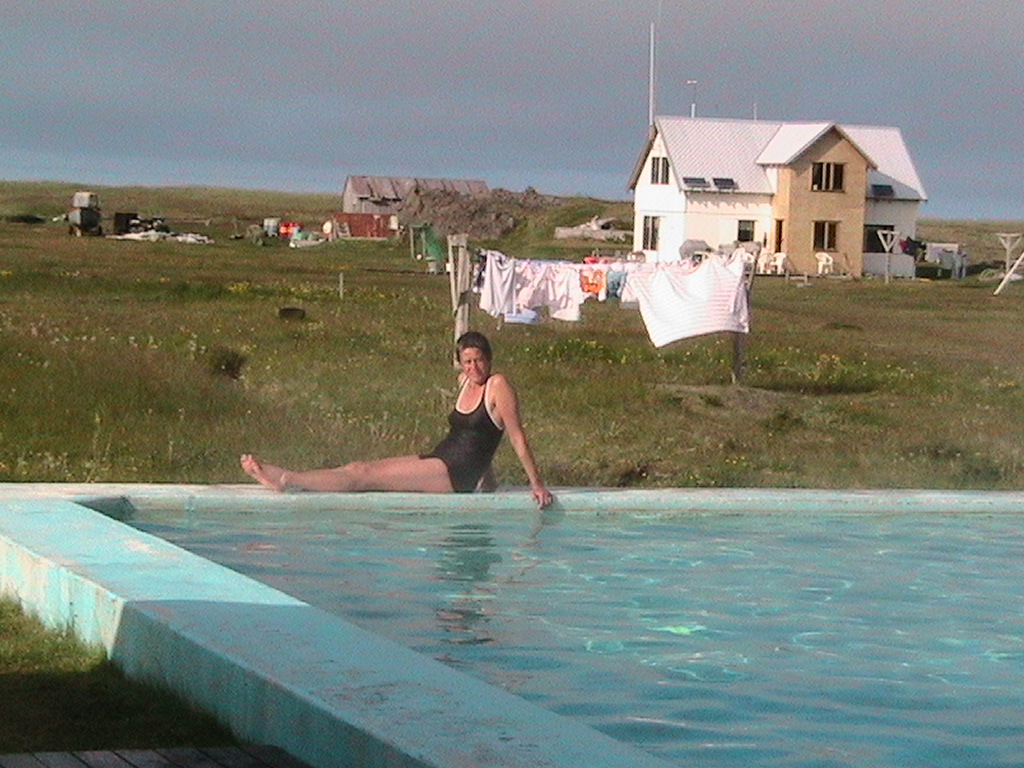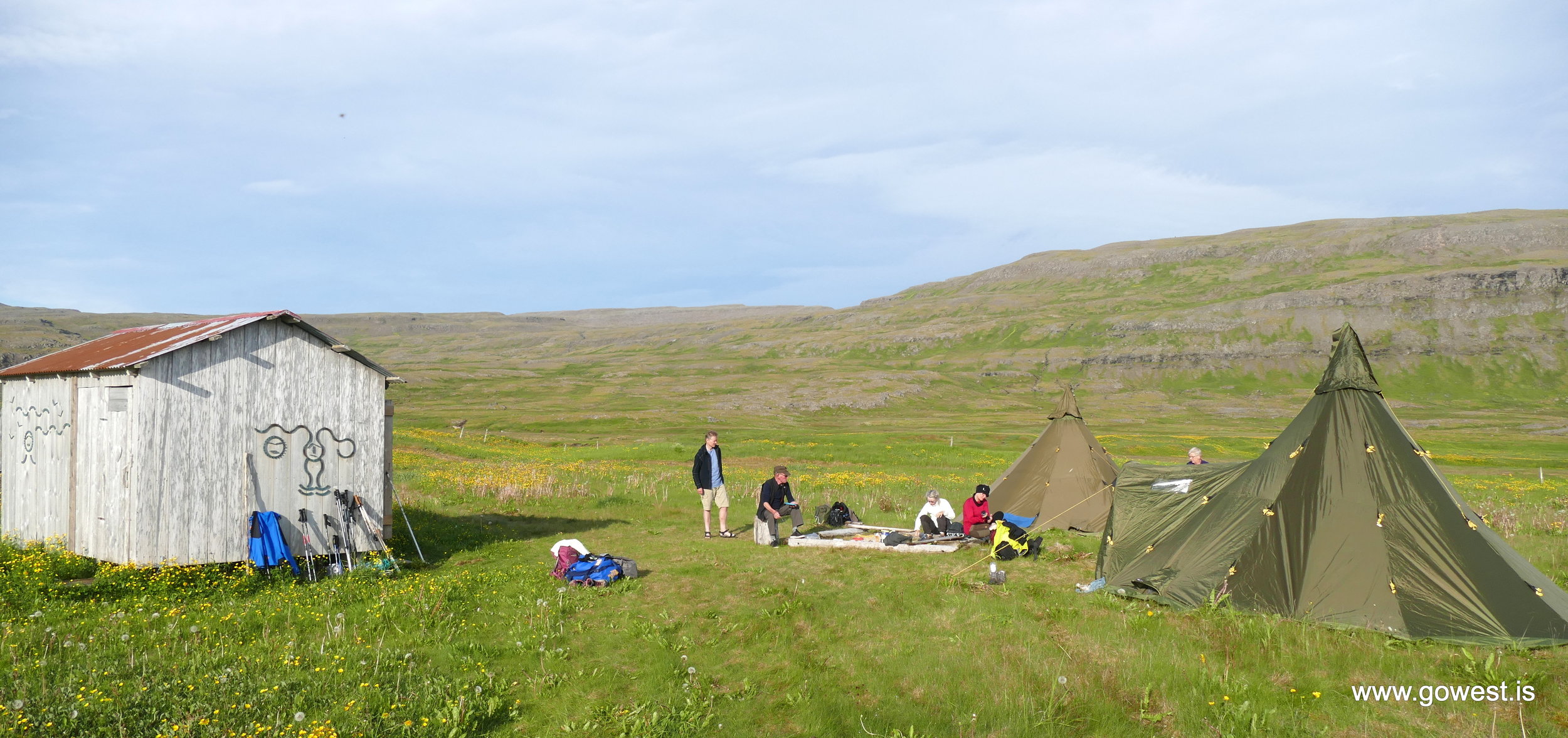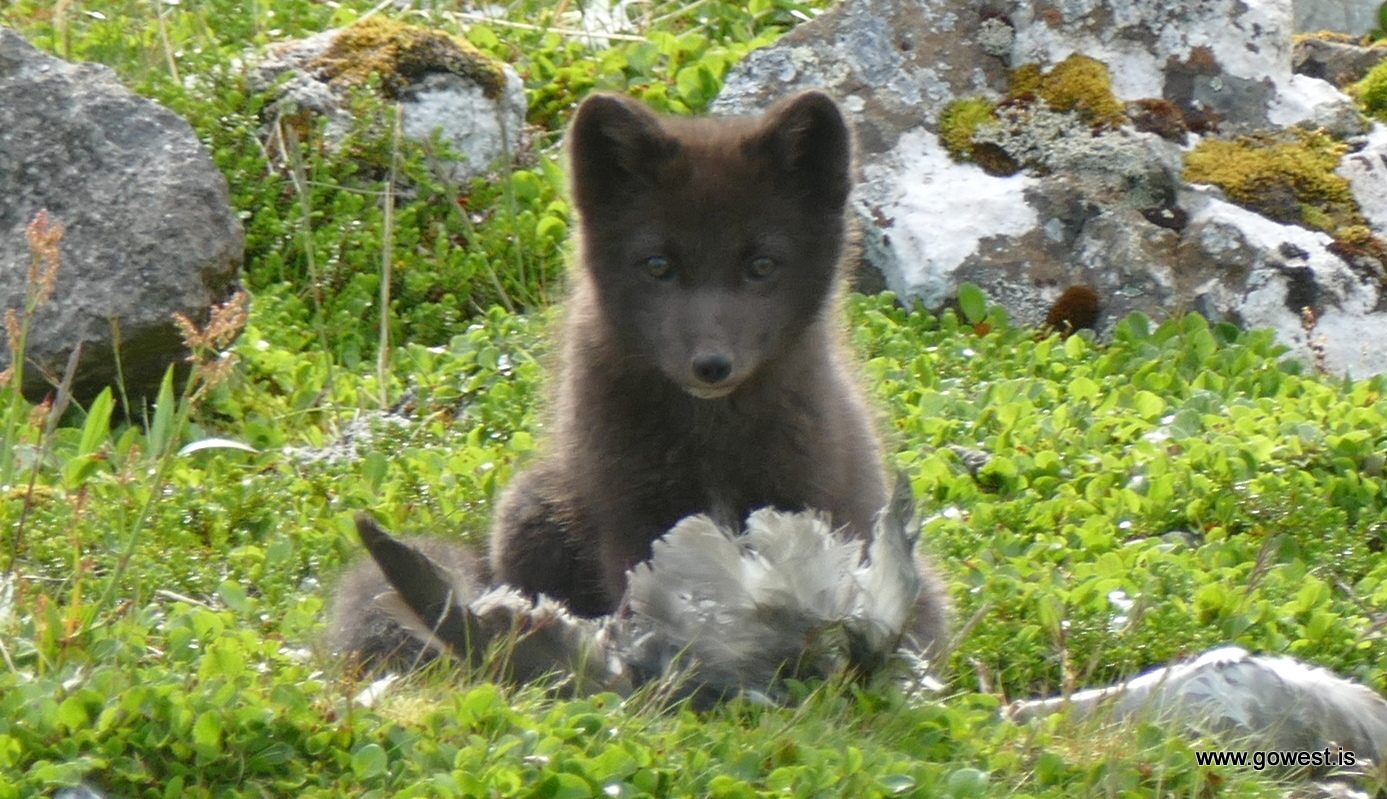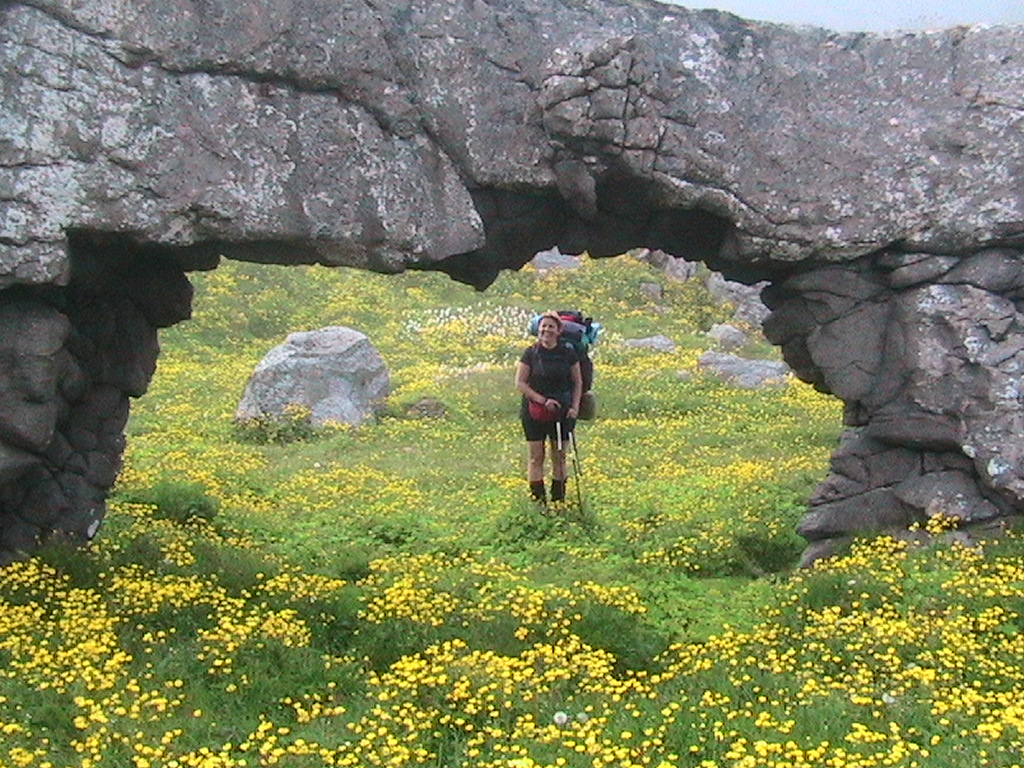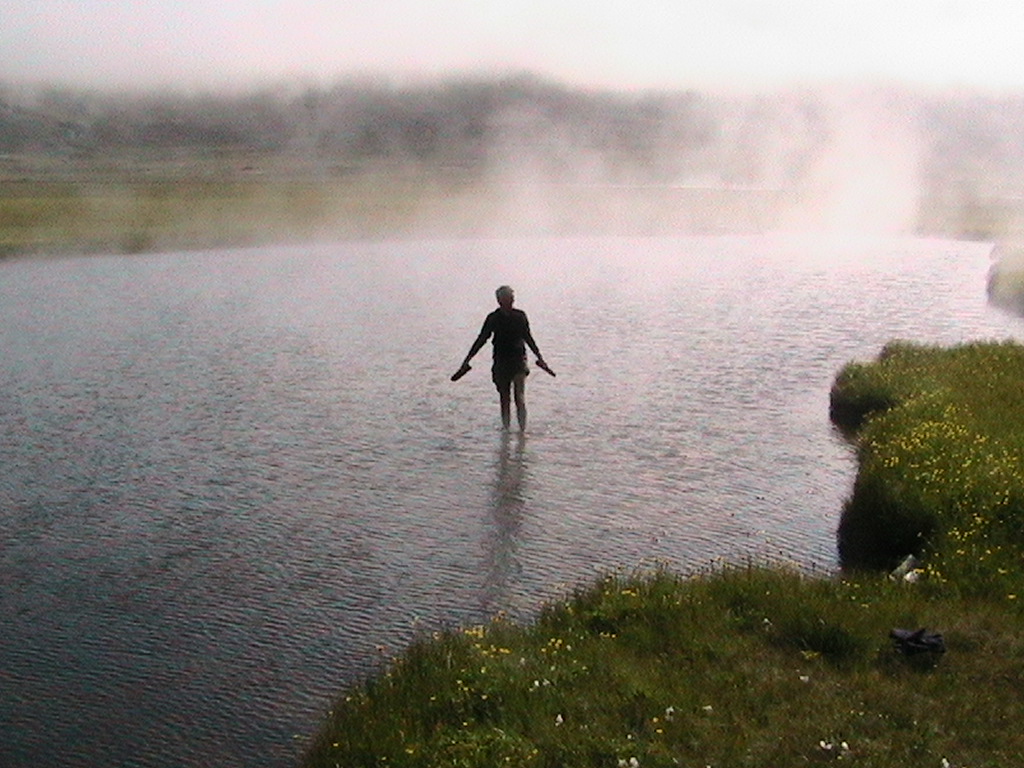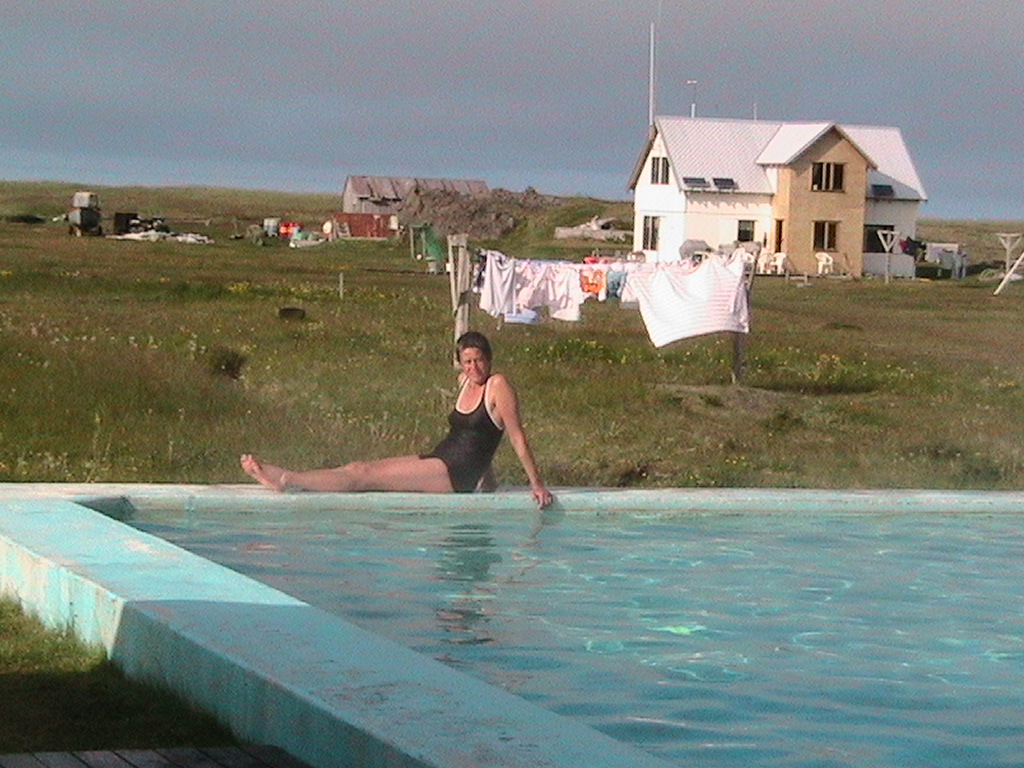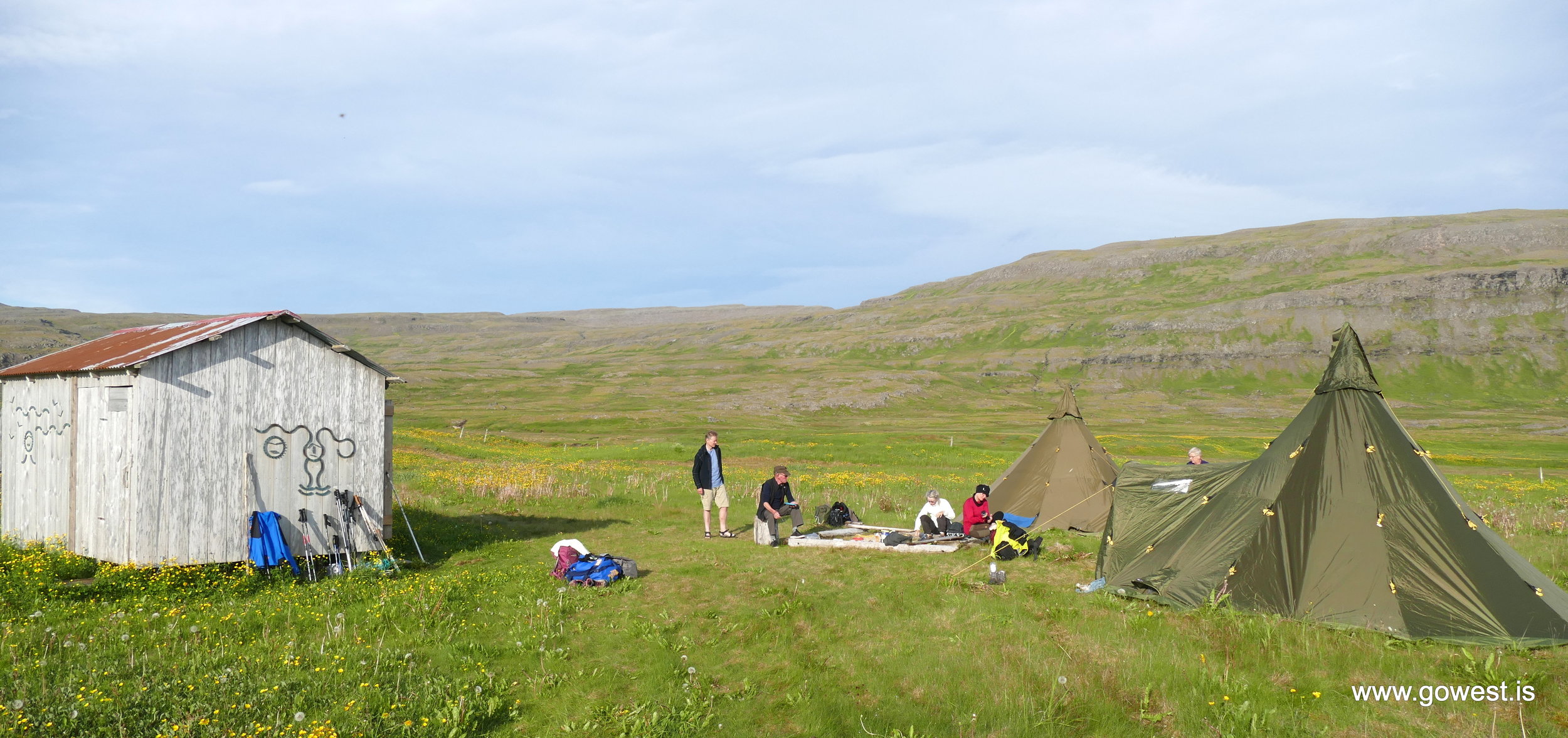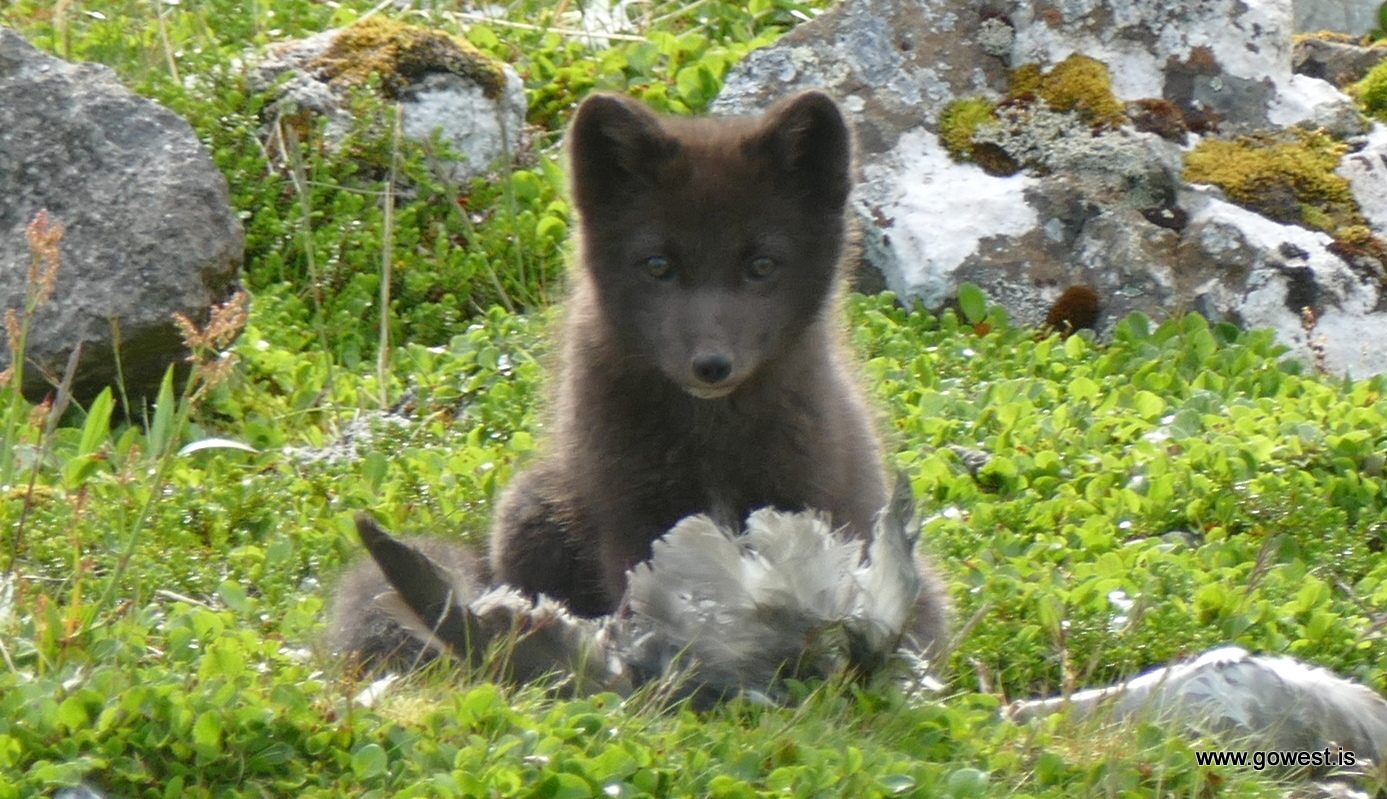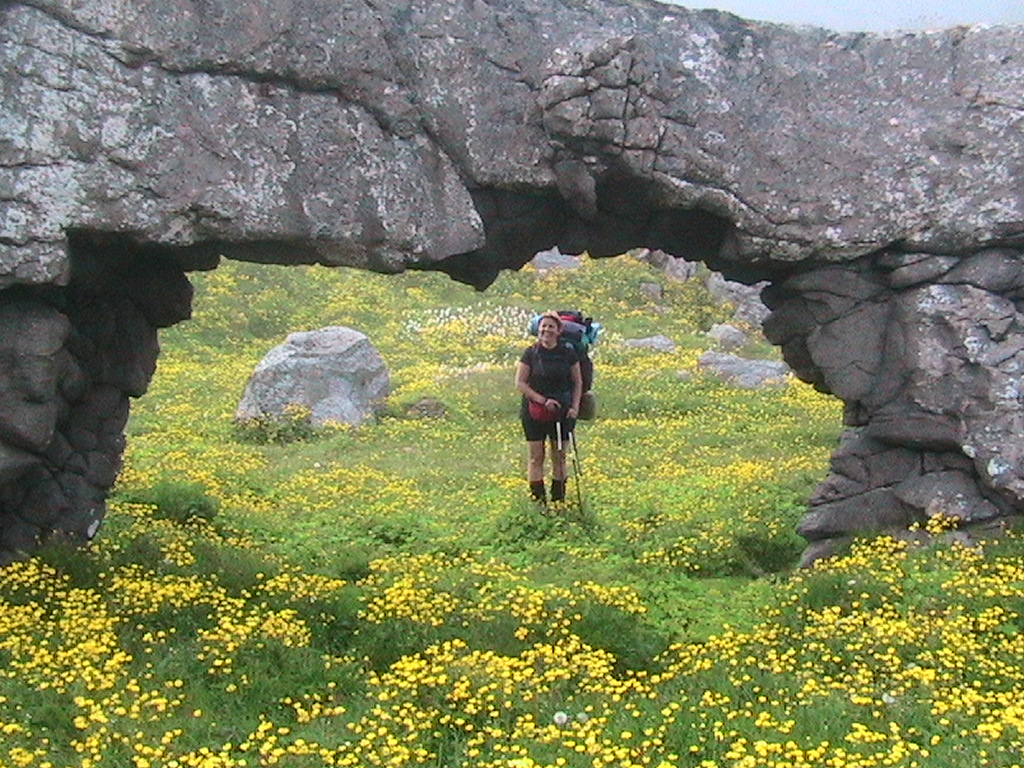 Wild West-Fjords – The East-STRANDIR Hike
"Hornstrandir really affects you; the silence and the nature. It grips you, and touches you deeply. People come up here and are changed by it."

- Guðjón, a Hornstrandir summer resident
East Strandir, a remote area of North West Iceland is untouched and outstanding. Despite it inaccessibility, a handful of hardy locals live there all year round keeping the warm community spirit alive and others arrive in the summer to protect the endangered Eider Ducks and gather their feathery down. Their roots deeply embedded in the area's rich nature and culture. Due to its outstanding purity and wildlife, East Strandir and the magnificent Drangajökull glacier are just now on the threshold of being declared a Protected Area, an idea that would opposite efforts to dam the rivers and utilize the power for heavy industries.
We have been honored to enjoy the friendship and hospitality of the East Strandir residents for decades. Now as they face industrial danger we wish to share it with you. To show the untouched beauty of their area, the warmth of the locals and encourage the world to see the area as a place to be cherished and protected.
This remote and truly unique hike, not just begins with a dip in a geothermal hot-pool but ends with a swim in another. Truly immersing you within the volcanic soul of Iceland, this connects you instantly with the hot elements and the pristine Icelandic air. As well as spectacular nature, a highlight of this tour is all of the friendly locals you will meet, welcoming you into their very special culture and heritage.
During the five hiking days we hike between 6-8 hours per day, not rushing but taking our time soaking in the landscape, searching for wildlife and daring photo opportunities, discovering peaceful coves and sharing exciting local stories. The weather is never boring in Iceland so don't forget to bring clothes for all weather, during this hike the temperature can vary from +20°C to -5°C!
Day 1.
We pick you up at Keflavík International Airport in our GoWest vans (landing before 11 am), whisking you away from the crowds, straight over to Norðurfjörður in the West-fjords. Here we spend the night in an old farm house and our wary travelers can find solace, relaxing on the seashore, in the natural geothermal pool of Krossaneslaug. (Farm house accommodation, shared meal)
Day 2.
We take a 3 hour boat ride over picturesque waters from Norðurfjörður to Reykjaförður, our base hut where we will sleep soundly for two nights. An afternoon hike takes us towards the bay of Skjaldabarnarvik and hopfully up to the top of Geirólsfnúpur Mountain. From there we hope to be lucky enough to witness a perfect view over all East Strandir, the playground for adventurers and wildlife alike. That evening we will share dinner together in comfort under the light of the summer nights. (Farm House accommodation, shared meal)
Day 3.
An incredible hike of 16km will take us to Iceland´s fifth largest glacier Drangajökull and back. Once an important bridge between settlements, the glacier allowed locals to carry driftwood over to merchants and groceries back for daily life. After a full day of hiking, comes the local luxuries, a soak in a geothermal pool before the local farmers treat us to a specially prepared dinner! (Farm House accommodation, locally prepared meal)
Day 4.
For our forth day of hiking, we set off from Reykjafjörður with all belongings on our backs and hike the 18km to Dranger, where good company, Tipi tents and food awaits us. The hike will take us over the Fossadals heath (approx. 300m climb) to the peaceful Bjarnarfjörð where we cross a glacial river and enjoy a well earned rest. Maybe here we will try a little fishing before continuing onto our night base camp in Drangar. Here we will be warmly welcomed by the Drangar family, a well-respected family steeped in cultural heritage, with many stories to tell and lessons to teach from Icelandic times, both new and old. They are proud cultural carriers in several areas, a family that most Icelanders look up to. (Tipi tent accommodation, shared meal)
Day 5.
From Drangar we hike 11km´s over another heath (approx. 300m climb) to the bay Drangavík, now also carrying our camping gear so we can sleep in the even more remote Eyvindarfjörður (total 18 km). It is here that heavy industries are attracted, wanting to dam its powerful river and many beautiful waterfalls but it is also these outstandingly beautiful features that attracts adventurers. (See RJÚKANDI a website of the opponents of these ideas) We will spend the end of the day exploring this beauty, hoping in our hearts that following generations will be as lucky as us to enjoy this untouched wildness. (Tipi tent accommodation, shared meal)
(Alternative option: Instead of crossing the heath to Drangavík we could hike to Drangar via the coastline and the Drangaskörð rock pinnacles. These natural rock scultures are one of the least talked about and most impressive natural phenomenon in all Iceland. The route is more challenging and so must be an entire group decision.)
Day 6.
Eyvinarfjörður – Ófeigsfjörður (ca 10 km) – Norðurfjörður. For our last day of hiking we walk a total of 10km´s through stunning landscape. First to Ófeigsfjörður where we drop our bags with a farmer friend and then without weight on our shoulders over the peak Svartahnjúk (250 m climb) to Ingólfsfjörður. Here our bags will be waiting along with transport back to Norðurfjörður for the evening. Before a delicious dinner and excellent sleep we will take a dip in the geothermal pool Krossaneslaug, rounding off the hiking trip in the best possibly way! The soothing geothermal water will give us a chance to reflect upon the remote and unspoiled landscape we have witnessed, opening our minds to the wealth and benefits that untouched, pristine nature can have. (Farm house accommodation, shared meal)
Day 7.
Norðurfjörður – Reykjavik (350 km). Before we leave beautiful Norðurfjörður on the drive to Reykjavík, we will take the time visit a local heritage centre, established and driven by cultural enthusiasts Valgeir and Hrefna. We then drive south through the Icelandic Dales, the setting of a number of Icelandic Sagas and visit some few of the Saga-steads as we go. We will part ways and say our goodbyes in Laugardalur Hostel near the town centre, giving you the chance to spend your last evening enjoying Reykjavík and reminiscing about your EPIC Hiking Adventure!
This trip is specifically designed and priced per person for groups of 10 Guests. For groups of less/more than 10 guests please contact us directly.
Group size: Max 12 - Min 8.
Deadline for bookings: 20th of May. In the case of insufficient booking you get your money back.
Included:
Two experienced English and Scandinavian speaking Icelandic guides.

Pick up in Keflavik Airport/Reykjavik, drive to/from Norðurfjörður, all ferry fares.

Accommodation (2 Tipi tents: 6+7) and full catering throughout the hiking trip (5 days) including lunch in Árneshreppur

Accommodation with breakfast in Reykjavik (day 7). Bed in a dorm (3-6 bed) with private WC. Extra cost 3500 isk for 1 double room with shared WC

Donation 3000 isk per participant to Rjúkandi - Organization for the protection of nature, cultural heritage and history in Árneshreppur
What's not included:
Travel insurance

Provisions for the driving days and day in Reykjavik

Flights to and from Iceland

All food, except breakfast during travelling days